The Student junction
#1 On hand SAAS solution !
Real-estate Engagement and management suite
Your Competitive Edge:
Position yourself at the forefront of success.
Our SAAS solution isn't just a tool; Our successful procedures are the key to gaining a competitive edge that sets you apart in a crowded market.
Sole University Agent
Unlock Exclusive Opportunities !
Elevate your status as a local estate agent near a thriving university hub.
Key Benefits:
Full and Limitless Access: Dive into the heart of an established and viral community.
Expand Your Portfolio: Extend premium offerings to your investment clientele.
Establish Your Authority: Become the go-to reference for this dynamic community.
Experience Seamless Operations
with Our Comprehensive Technical Support and Hosting Solutions!
Introducing the pioneering SAAS solution that grants you unparalleled access to a robust and influential community.
CASE STUDY
INSEAD europeen Campus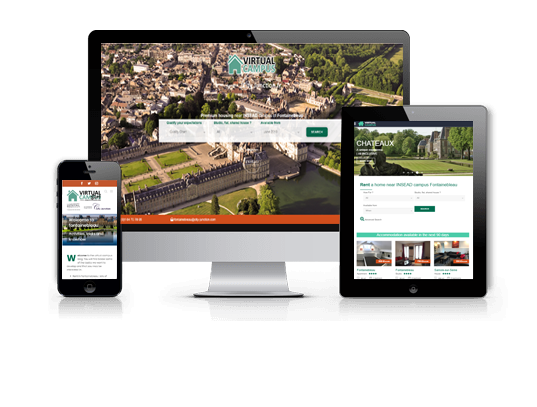 Strategic Location Advantage:
Proximity to renowned institutions is not just a factor; it's a key asset. We leverage the strategic advantage of being close to top-tier institutions to enhance the appeal of your offerings.